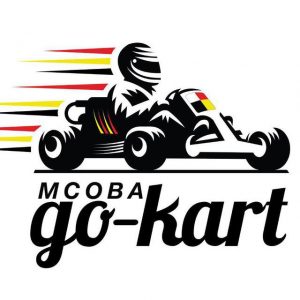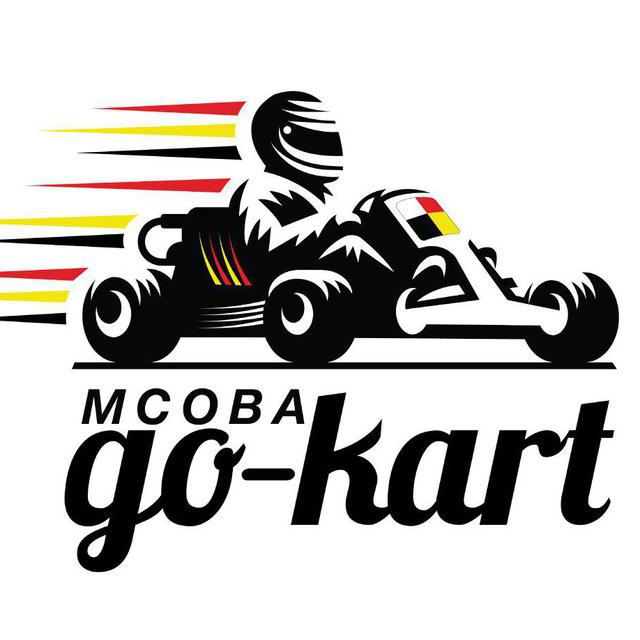 It's time to show off your racing skills on the track! MCOBA Gokart 2018 is back this year and we are expecting the competition to heat up! Do you think you have what it takes to beat last year's hot lap of 1:14:696? Or do you think your team can do better than last year's winning team average lap time of 1:20.5206?
Come on down to Shah Alam's City Karting on 27 October 2018 with two of your mates and see how your team fares against other old boys in this year's endurance race. Be fast. Be furious.
Is your team up to the challenge? Register your interest at: http://bit.ly/MGK_2018
MGK2018 Rules and Regulations: http://bit.ly/MGK2018_RnR
For more information, contact Yam C'2000 (TG @life4hire).
For sponsorship opportunities, contact Yunus C'2000 (TG: @yunuih).