THE MALAY COLLEGE OLD BOYS ASSOCIATION
MCOBA has been in existence, in one form or another, over the last 89 years. It all began in 1929; 24 years after the MCKK opened its doors to the first group of students. On a fine day in March 1929, approximately 150 Old Boys of the Malay College had descended from all corners of the country to pay homage to their beloved alma mater. There, in the hallowed walls of the great institution, the Old Boys unanimously agreed to form The Malay College Old Boys Association (MCOBA).
0
PRESIDENTS SINCE ESTABLISHMENT
0
REGISTERED MEMBERS AND STILL COUNTING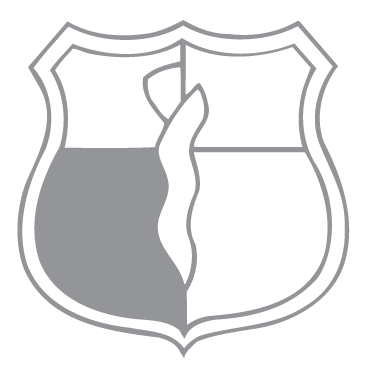 Fiat Sapientia Virtus
MCOBA has been successful through the years because individuals of so many different talents and abilities have found a common ground to share together. That common ground is simply an undying love for an old boyhood experience, which turned us into men.
We might have left MCKK,
but MCKK never left us. It lives in us.